Write Killer Web Content
Starts: 2015-03-04 Ends: 2015-03-04
Event Details
Learn how to write killer web content with expert guest speaker, Helen Tremethick, of Camp Tech - the leaders in tech skills training in Canada.

Featured in the Globe and Mail, Camp Tech is a tech skills training hub providing half and full day in-person workshops on web and digital skills.

Sharpen your pencils and take out your notebooks. This hands-on workshop will get you and your website working.

Website content is often the overlooked sister of great design. Your web copy needs to promote your business, attract your ideal clients and represent you in the best light.

Helen Tremethick, of The Communications Distillery, will show you the ins and outs of effective web content in this full-day workshop.

The workshop is limited to just 25 participants, so you'll have plenty of access to the instructor!

Be prepared to brainstorm, write lists, discuss direction, and go through the nitty-gritty of building your unique voice. You'll also build confidence and acquire the tools you need to ensure your online message is clear and consistent.

Attendees should come prepared with pen/paper or laptop to this workshop.

About the Speaker: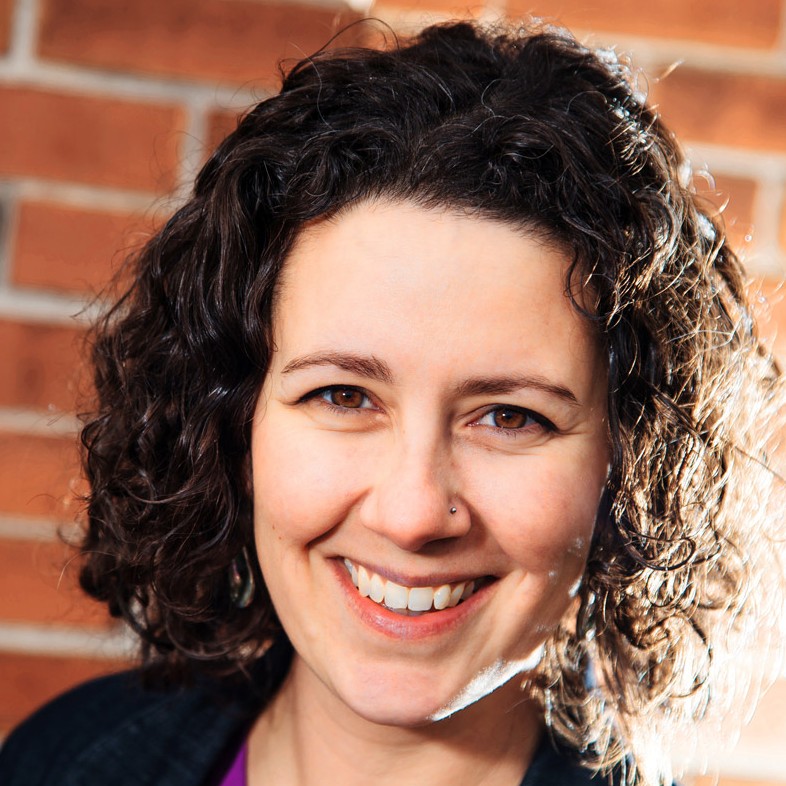 • HELEN TREMETHICK – WRITING AND CONTENT STRATEGY •

Helen is a writer and a renegade who brings over a decade of experience to The Communications Distillery. She specializes in crafting personalized web content for inspired entrepreneurs, artists, and quaint-but-established start-ups. The champion of the hesitant writer, Helen walks the careful line between branding, ghostwriting, and editing. Helen is a fierce Scrabble opponent.
Breakfast and lunch are included. This full-day session is open to the public but seating is limited to 25 attendees.

For more information, please contact Diana Medaglia, Marketing and Communications Manager at 705-942-7927 ext. 3138 or dmedaglia@ssmic.com.